Z-Health – zhealth R – Phase with PDF Manual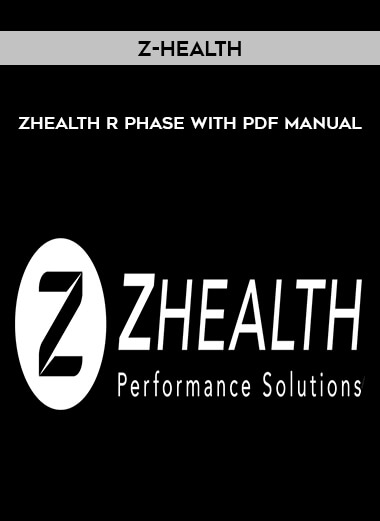 Salepage : Preview
Arichive : Preview
R-Phase lays the groundwork for the rest of the Z-Health curriculum in terms of concepts, drills, and assessments. It is designed to provide the best entry point and transition from where you are to a neurocentric approach to your work, and look at pain and performance through a neural lens. It will immediately change your practice and training as it delivers tools and assessments for the neurology of voluntary movement, posture, and motor control, and how that plays out in real people.
It is a foundational course that will challenge your paradigms in the best way possible.
CONCEPTS WE WILL COVER IN R-PHASE
Fundamentals of applied functional pain and performance neurology that you will use in every client session for the rest of your career.
Sensorimotor integration principles for high-speed pain and performance changes.
Neurocentric assessments for laser-focused client programming.
How to transitioning clients and your business from a biomechanical to a neurocentric model.