Basic seminar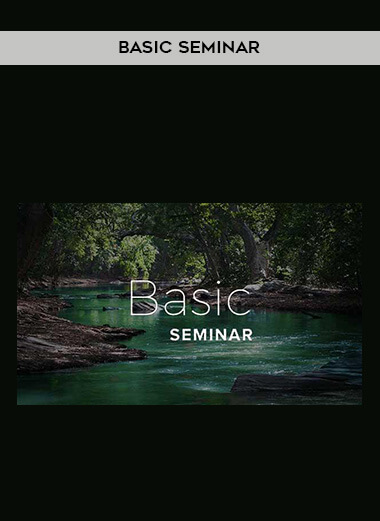 Salepage :
Basic seminar
Arichive : Basic seminar
Since the Seminar began in 1964, more than 2.5 million people around the world have learned how the Bible has lasting answers to life's challenges and choices. Not only have these Biblical principles helped individuals deepen their personal walk with God, they have also transformed and strengthened churches and families.
The Basic Seminar addresses seven Biblical principles that apply to every person, regardless of culture, religion, age, education, or social status. It emphasizes the factors needed to develop and maintain healthy, growing relationships with God, family members, and friends.